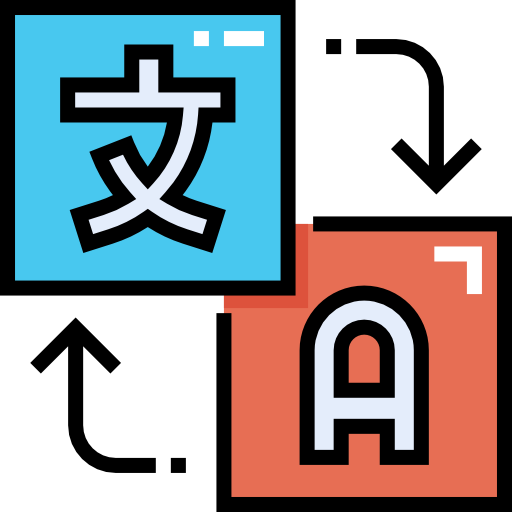 TRANSLATION
Slogans, marketing content, screenplays, books… Get a faithful and quality translation of your creative content from English and Spanish into French.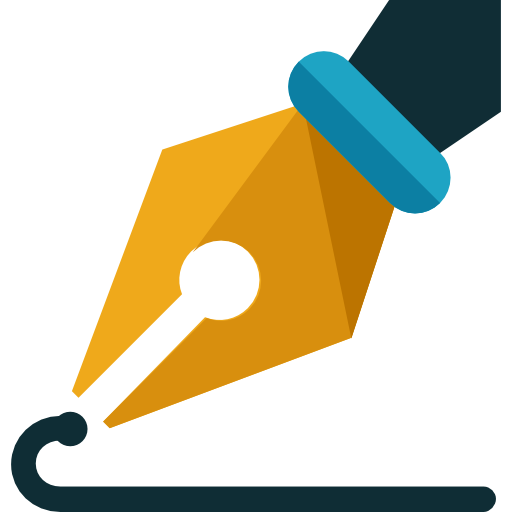 COPYWRITING
Blog articles, website content, advertisements, social media, literary texts or school homework… I can write content for all your needs.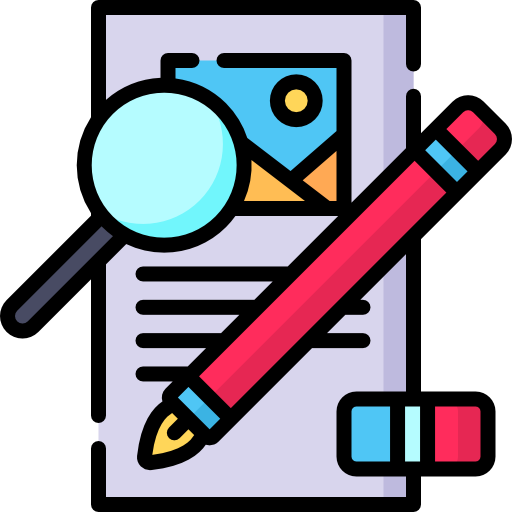 PROOFREADING
Whether you'd like me to fix content or style, grammar, spelling, I can guarantee you a final result of the highest quality.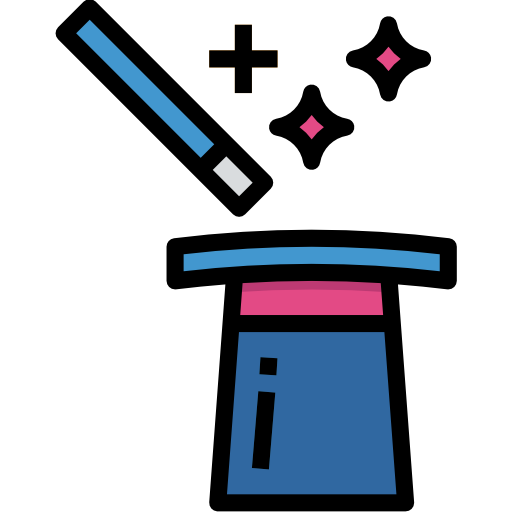 TRANSCREATION
Wordplay, cultural references, limited space, new market… My job is to recreate your message in the target language. Particularly recommended for creative content such as advertisements.